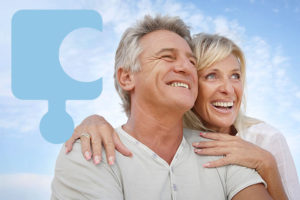 Retirement Strategies
Do you have retirement strategies? Will you outlive your money in retirement? We make sure you are as prepared as possible for retirement by helping ensure your income needs are fulfilled. We can also review how to protect your assets and reduce taxes on Social Security.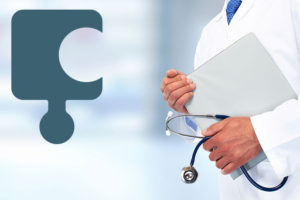 Health Care Plans
Health care costs are high and getting higher. Who will pay your bills if you have a serious accident or a major illness? With health insurance, you protect yourself and your family in case you need medical care that has the potential to be very expensive.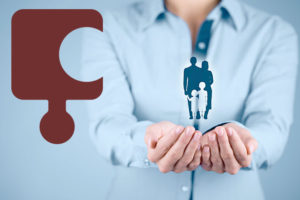 Life Insurance
Life Insurance rates have decreased over the last 10 years with people living longer. Whether you need term, whole life, universal life or final expense – we can custom design a solution. Not sure how much you might need? Let us help you complete a needs analysis.

One important factor when planning for your retirement is knowing how much money you will need during your retirement years, but did you know that according to the U.S. Department of Labor,
fewer than half of all Americans have calculated how much money they'll need in retirement.
Source: http://www.dol.gov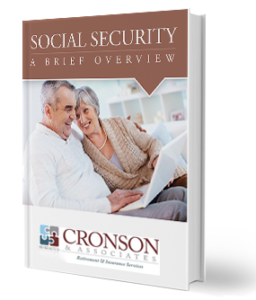 Get Your Social Security Benefits Overview Guide Sent Right to Your Inbox!
Social Security: Know Your Options
Knowing when and how to claim your Social Security retirement benefits can be confusing and sometimes overwhelming. Make sure you ask questions and more importantly, make sure you understand the answers. A few things to consider:
Strategies have changed!

Know your "Retirement Age"

Know the benefits of "when" to turn on your benefits

Ask questions

Work with a financial professional
of people surveyed receiving Social Security Benefits, said it accounts for at least 50% of their income.
Source: "Longevity Risk and Reward for Middle-Income Americans," Bankers Life and Casualty Company Center for a Secure Retirement, in conjunction with the Boomer Project.
We offer options from these companies and more!