Here is a great article we found and thought you would enjoy!
https://www.classyclutter.net/15-amazing-and-fun-halloween-treats/?inf_contact_key=371423313651955f10831f92330bb3f089e6f36b29d2287e550dc973010dbbeb
Halloween is one of mine and my kids favorite holidays! We always love getting ready for the weather to cool down just a little and enjoy doing fall activities. My kids always look forward to decorating the house spooky and making fun Halloween Treats. We always do this as a family activity and it is just a blast! Here are some of our top favorite Halloween Treat ideas and recipes.
Isn't this the cutest thing ever! So fun!
My kids just think this one is so cool!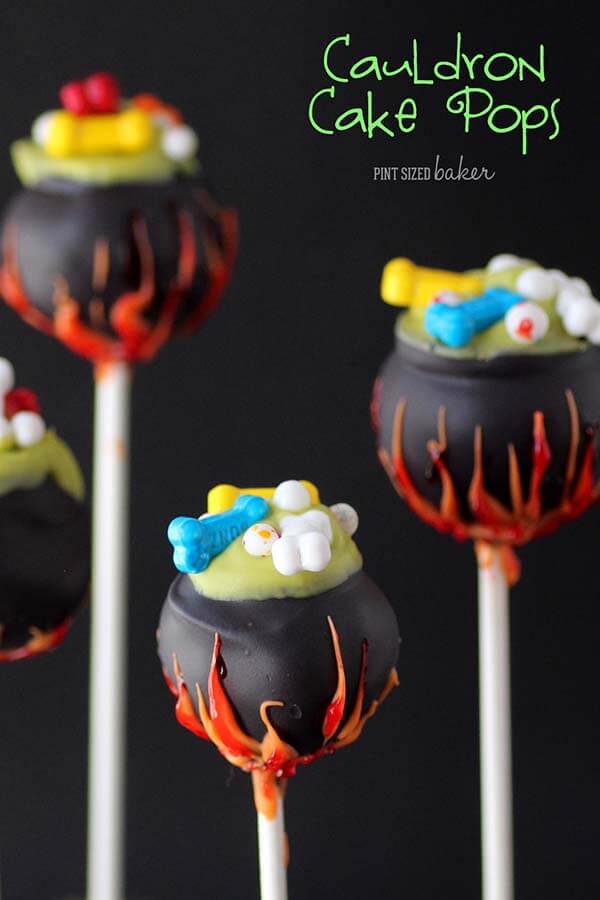 This pumpkin treats are adorable.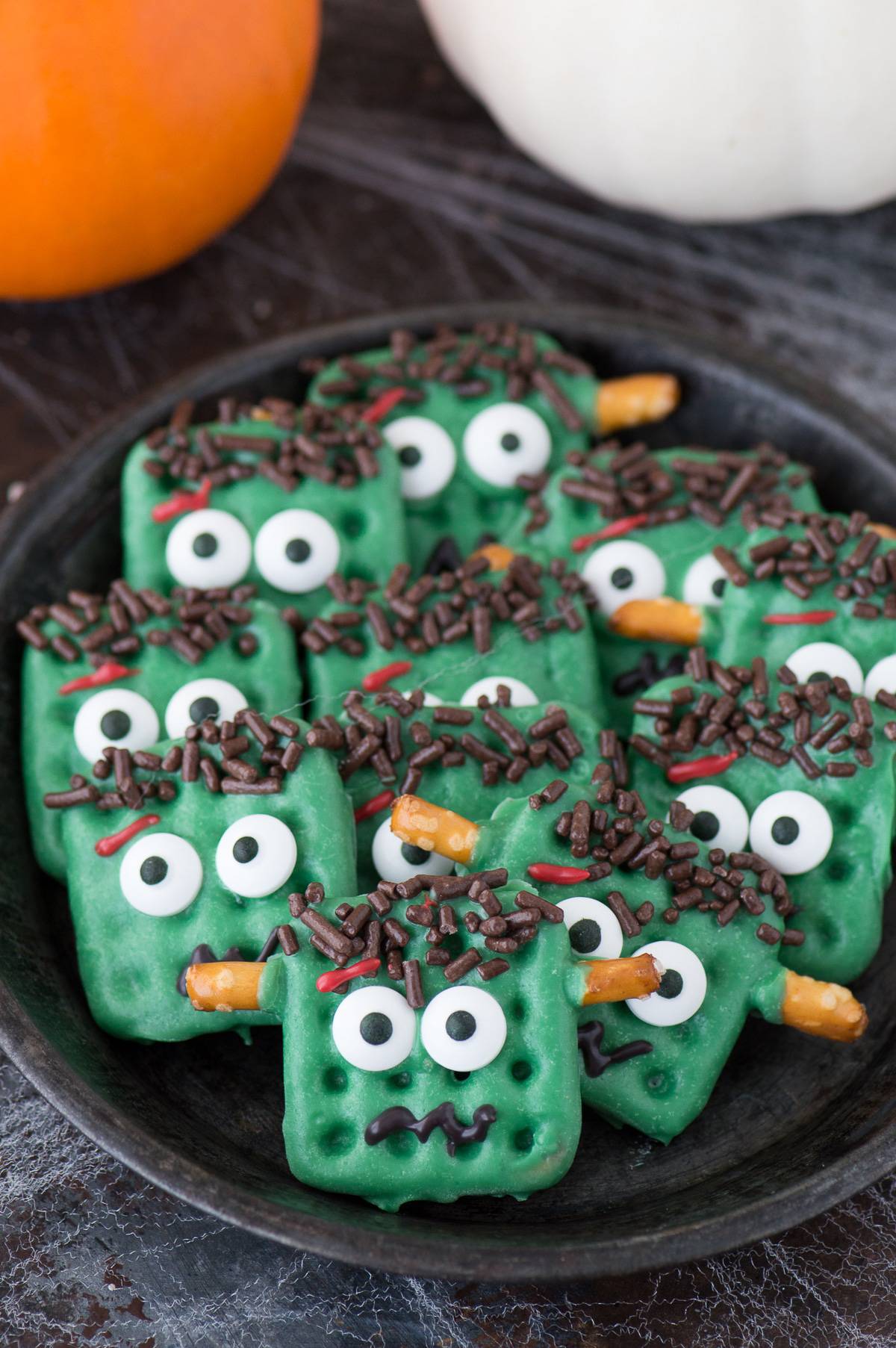 These cookies are always my favorite. I always have to make these every year.
Four-Ingredient Halloween Treats
These treats are so fun! I love how easy and cute each one is. You have to try these Halloween Treats!
Halloween Marshmallow Pops
Yummy and cute!
Pumpkin Cheesecake Truffle Mummies
These will be a new recipe we try this year. My kids are going to love them I already know it!
Witch Finger Pretzels
So fun!
I am totally a cake person and these are so festive I can't wait to try them!