Here is a great article we found and thought you would enjoy!
by: www.michigan.org
https://www.michigan.org/article/trip-idea/wonderful-winter-activities-michigan-all-ages?inf_contact_key=691c31cd734b8f5cb92e56f9cfe55997
There's nothing quite like a Pure Michigan winter. Children lace up their skates and chase one another around ice rinks. Golf resorts transform themselves into ski lodges, and evergreen trees droop under the weight of pure white snow. There's plenty to keep you busy on a Michigan winter getaway.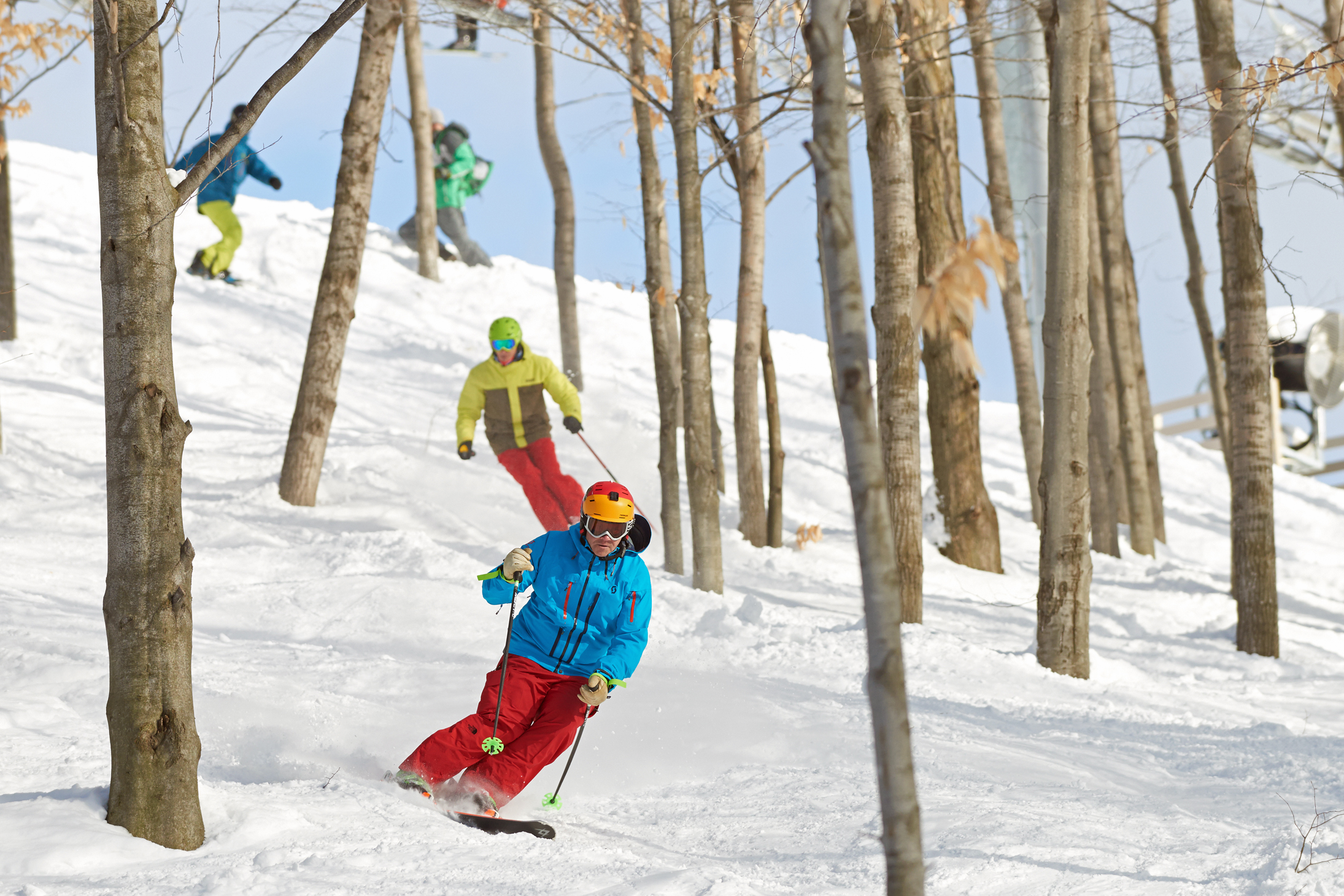 Skiing is a way of life for much of northern Michigan. The Great Lakes State's famed lake effect snow arrives in abundance, making Michigan second in the nation in the number of ski areas. Favorite downhill ski resorts include Boyne Mountain Resort, Boyne Highlands Resort, Crystal Mountain and Cannonsburg Ski Area, among many others. Porcupine Mountains Wilderness State Park not only offers Alpine and Nordic skiing but ski-in winter cabins as well.

2. Explore Cross-Country Skiing and Snowshoeing
Nordic skiers give high praise to Traverse City and its Vasa Pathway. In the Upper Peninsula, the snow starts early in the season and lingers into spring. Check out the Noquemanon Trail Network near Marquette, known for its extensive cross-country skiing and snowshoeing trails, and the Fumee Lake Natural Area near Iron Mountain. Outdoor enthusiasts ski or snowshoe a variety of trails, most notably the Little Fumee Lake Loop and the Big Fumee Lake Loop.

3. Experience Fat Tire Biking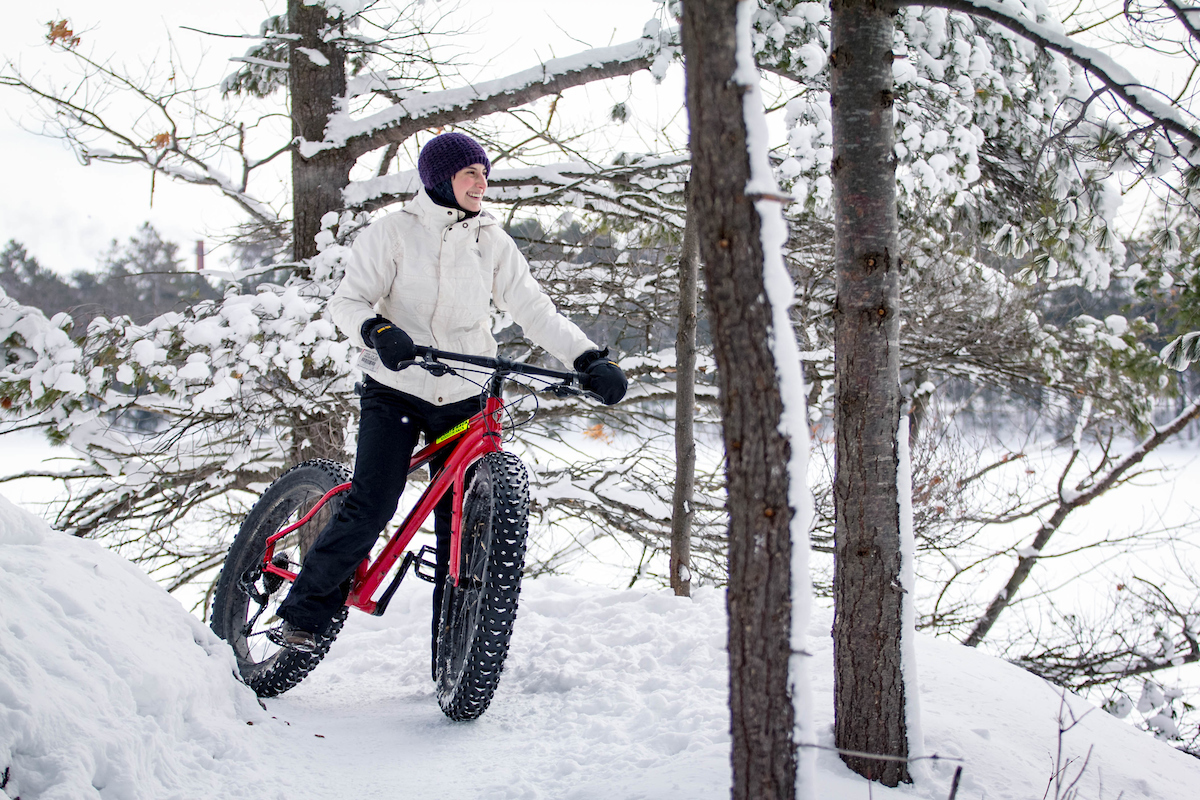 Thick layers of snow prove no match for the voluminous wheels of a fat tire bike. Power through winter's frozen landscape on the Noquemanon Trail Network near Marquette. In Traverse City, fat tire bikes carve up the snow on the Winter Sports Singletrack while farther south, Yankee Springs Recreation Area offers groomed fat tire bike trails, as do many of Michigan's ski resorts. The Waterloo Recreation Area in Chelsea offers up eight miles of groomed trails and is a popular stop year-round.

4. Watch Snowmobile Racing
Each year Sault Ste. Marie amps winter up with the world's largest snowmobile race. Catch the excitement at the Annual International 500 Snowmobile Race, celebrating its 51st anniversary in 2019. Dozens of racers cover the 500-mile distance, skidding around a 1-mile track at speeds exceeding 100 mph.

5. Visit Frozen Waterfalls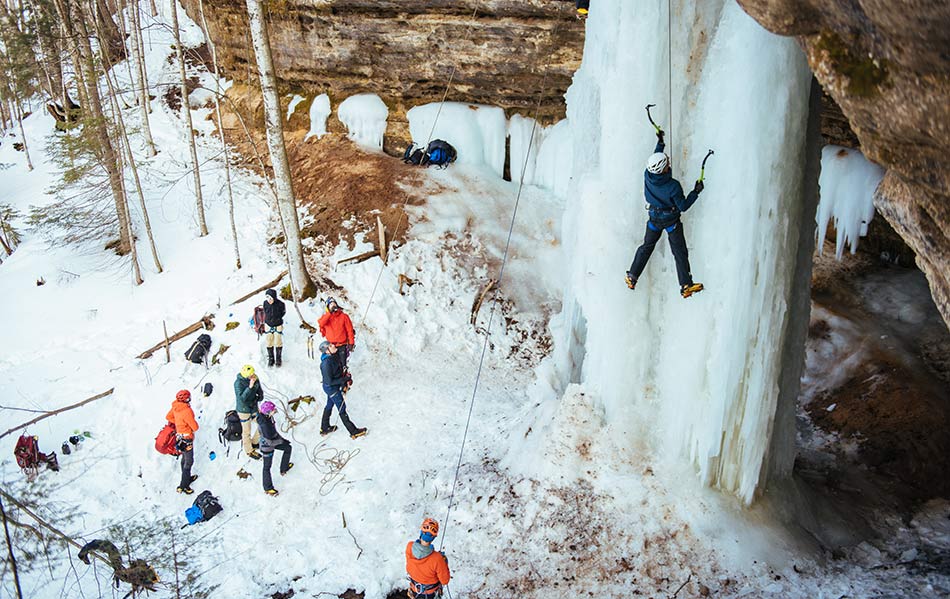 Michigan's Upper Peninsula waterfalls take a stunning turn in winter, when cascades freeze into oversized icicles. Try your hand at ice climbing frozen waterfalls at Pictured Rocks National Lakeshore. In nearby Munising the Michigan Ice Fest offers ice climbing opportunities for experienced climbers and free clinics for beginners.

6. Try Ice Golfing
Saint Ignace puts a cold-weather spin on a warm-weather favorite at their annual Ice Golf Scramble. Participants putt brightly-colored balls on the frozen Lake Huron surface in daylight hours…and resort to glow-in-the-dark balls once the sun sets.

7. Check Out Ice Skating, Sledding, Snow Tubing, Mushing and More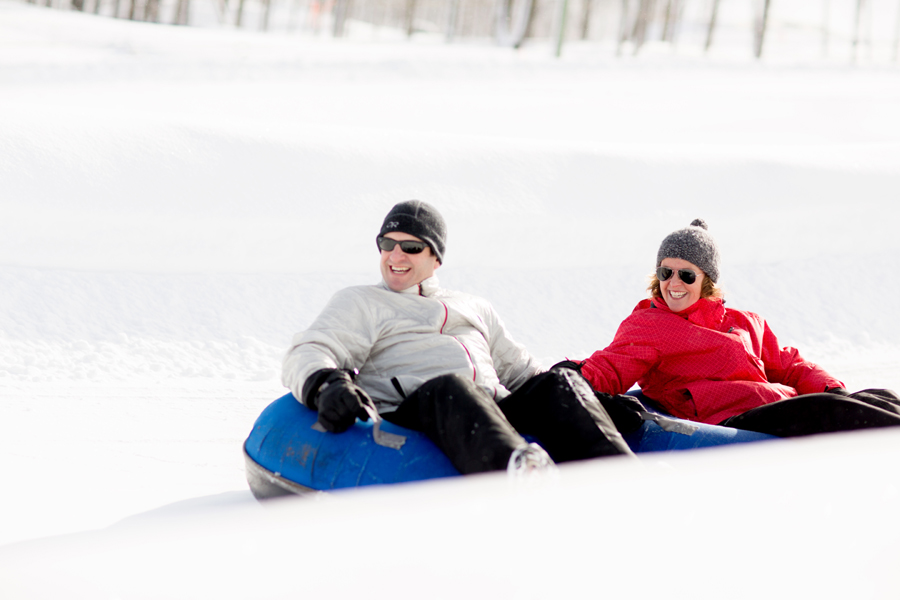 In the heart of Detroit, winter's cold transforms Campus Martius, the popular downtown gathering place, from an outdoor concert venue to a busy skating rink. While at Double JJ Resort you can dabble in a wide variety of winter activities: snowshoeing and dog mushing, horse-drawn sleigh rides and cross-country skiing, and one of the state's most exciting snow tubing hills.

The Muskegon Winter Sports Complex offers the Midwest's longest lighted cross-country ski trail, a lighted quarter-mile skating path as well as figure and hockey skating rinks. But the complex's big wintertime draw is a rare luge track designed by U.S. Olympian Frank Masley. Climb aboard a 30-pound steel sled and speed along the track's icy downhills and curves at speeds approaching 30 mph.

Even Michigan's summertime favorite, Mackinac Island, offers great fun, perfect for a winter vacation. Take advantage of the island's quiet season cross-country skiing the grounds of historic Fort Mackinac buried under feet of snow. Travel the island's snowy roads on a horse-drawn sleigh. And view the beautiful Mackinac Bridge surrounded by the season's snow and ice. Don't plan to travel to the island by ferry, though. When the waters of the Straits freeze over, transportation to Mackinac Island is via Great Lakes Air Scenic Airplane Rides out of St. Ignace.

8. Swim at Indoor Parks
Michigan's indoor water parks promise family fun no matter the weather. A perennial favorite is Traverse City's Great Wolf Lodge, with water slides, wave pools and rooms decorated in a North Woods log cabin theme. Other award-winning indoor water parks include Avalanche Bay at Boyne Mountain, Michigan's largest; the Gold Rush Water Park at Double JJ Resort, home to West Michigan's tallest indoor water slide; and Zehnder's Splash Village Hotel and Waterpark.

9. Relax in a Cozy Resort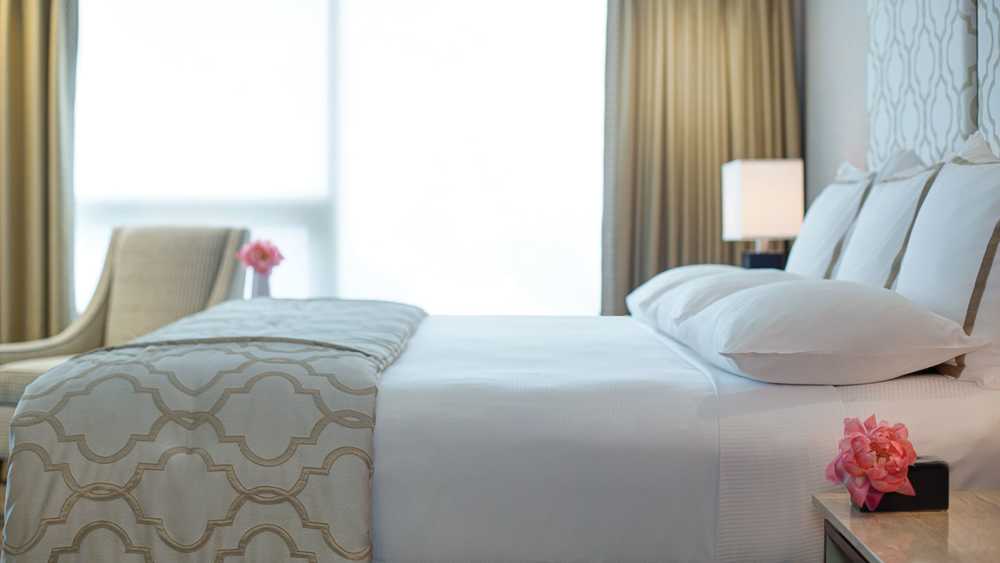 Enjoy a cozy grown-up winter getaway at the Amway Grand Plaza Curio Collection by Hilton. The hotel turned heads in 1913 when its builders included one of the world's largest gold-leaf ceilings in the construction, and the Amway Grand remains one of Michigan's most romantic getaways. The Inn on Ferry Street in Detroit occupies four immaculately-restored Victorian-era mansions and two carriage houses. Thick duvets, richly-restored four-poster beds, period antiques and generous hot breakfasts make this inn feel worlds away from the busy downtown just blocks away—and the Inn on Ferry Street is easily accessible via Detroit's new QLine streetcar.

In the Petoskey Area, the Inn at Bay Harbor offers cozy rooms overlooking Lake Michigan. Enjoy dinner at the Vintage Chophouse Wine Bar, relax in the spa on site and indulge in high afternoon tea. Wine lovers get cozy at Sutton's Bay's Inn at Black Star Farms, part of Black Star Winery. Luxurious overnight accommodations include premium wine tastings, gourmet breakfasts and a rural landscape thick with snow-covered fir trees, all surrounded by Traverse City's award-winning wine country.